Pamper your pooch and feed them natural food supplements guaranteed to keep tails wagging!
An unbreakable bond
Emotionally, we already feel like our dogs are family, but research even backs it up! Science tells us that the human–dog bond is mutual: we both experience happiness, and we both benefit. Bonding with dogs benefits humans in many ways, more than just serotonin-induced happiness. Interacting with a dog can lower blood pressure, reduce stress, and provide other health benefits. That might be part of the reason why people who own pets tend to live longer! Their unconditional love keeps creates an indescribable, unbreakable bond, that lasts for life.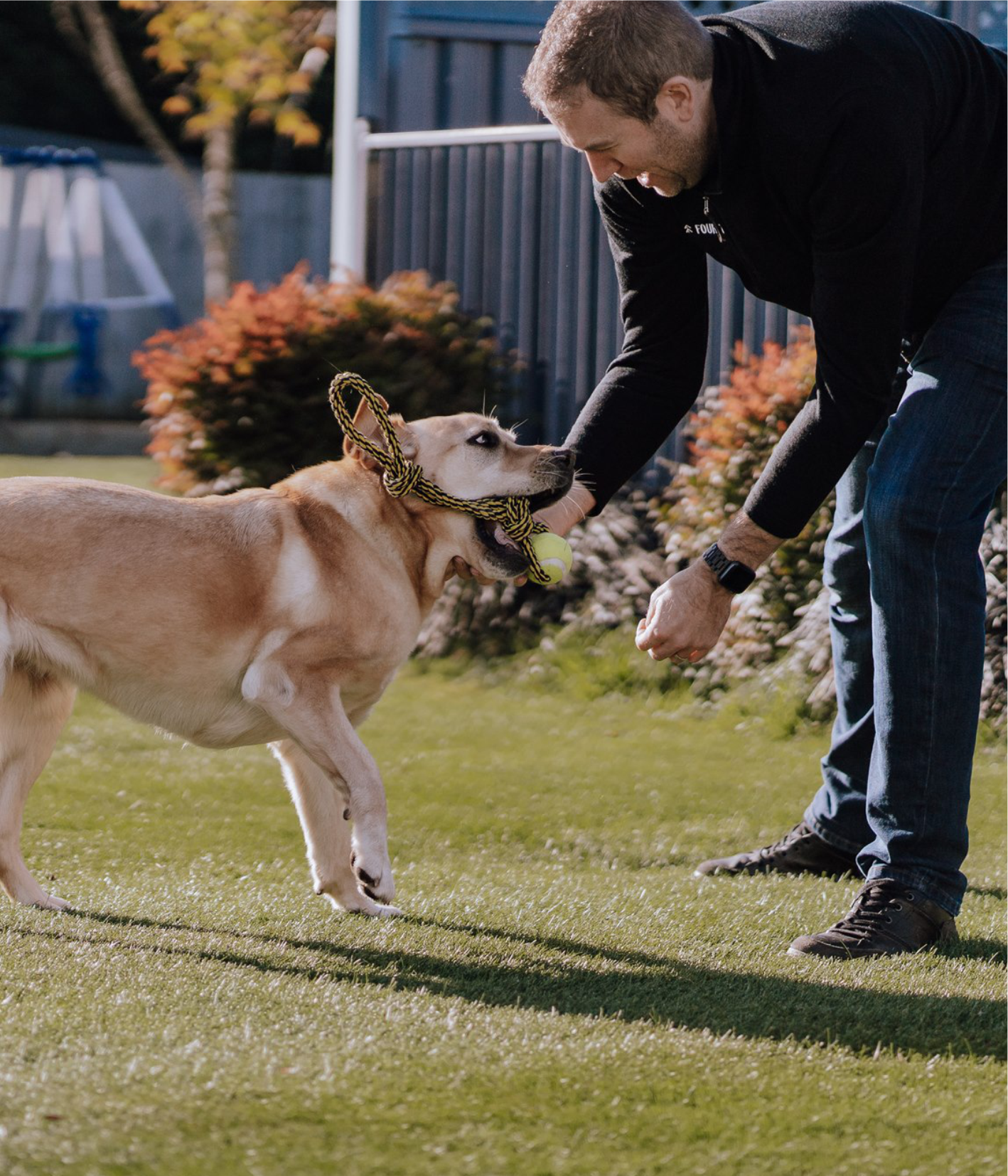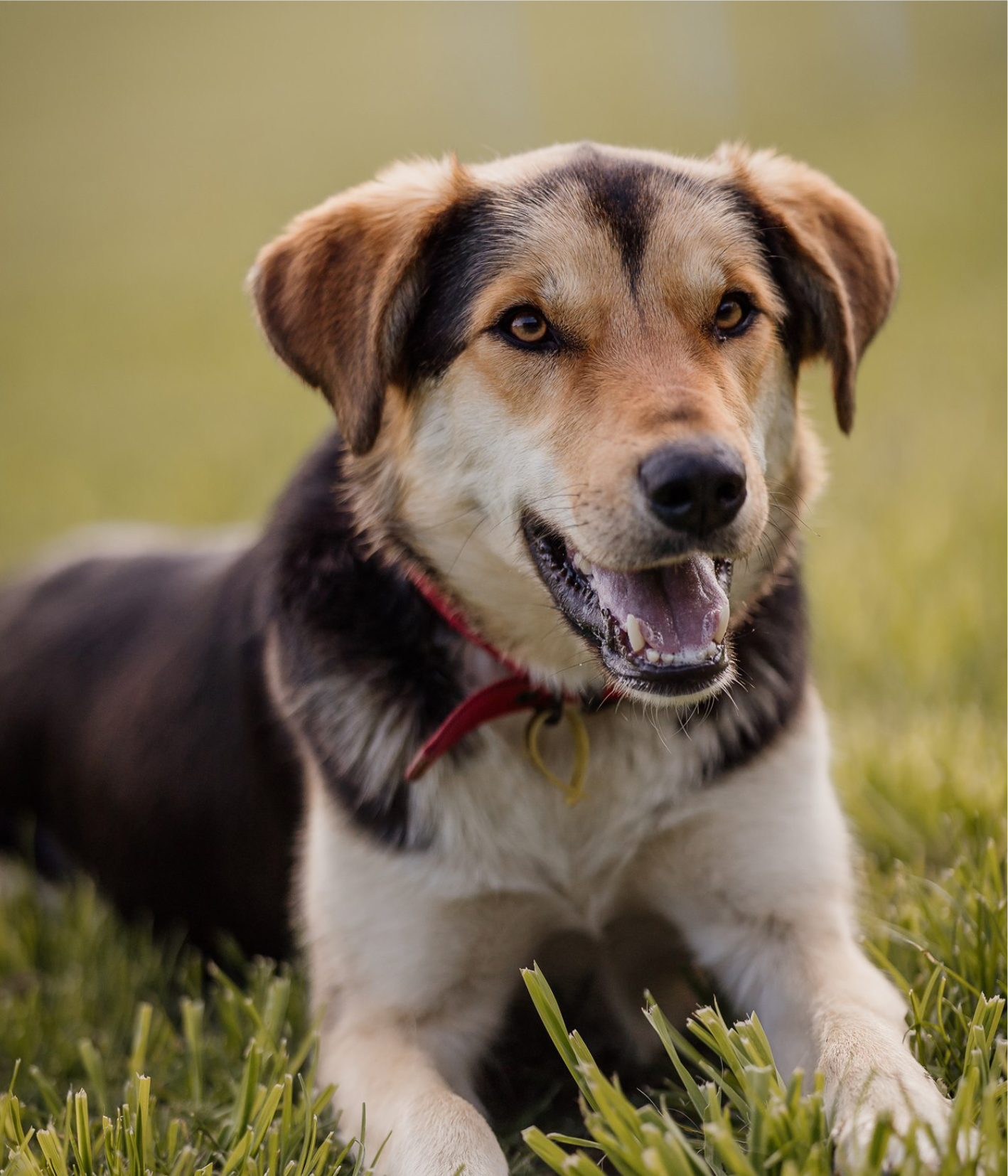 Treat them right
Nutritional supplements for dogs play a vital role in ensuring their overall health and wellbeing, as they can help fill in the nutritional gaps that may exist in their regular diet. Dogs, like humans, can benefit from supplemental nutrients, sometimes because of their life stage or breed, or sometimes because of a medical condition or illness that can benefit from nutritional support. Properly chosen supplements can support a dog's health, whether it be probiotics, joint supplements, Omega 3 or mussel powder, the Fourflax range has a selection to keep tails wagging.