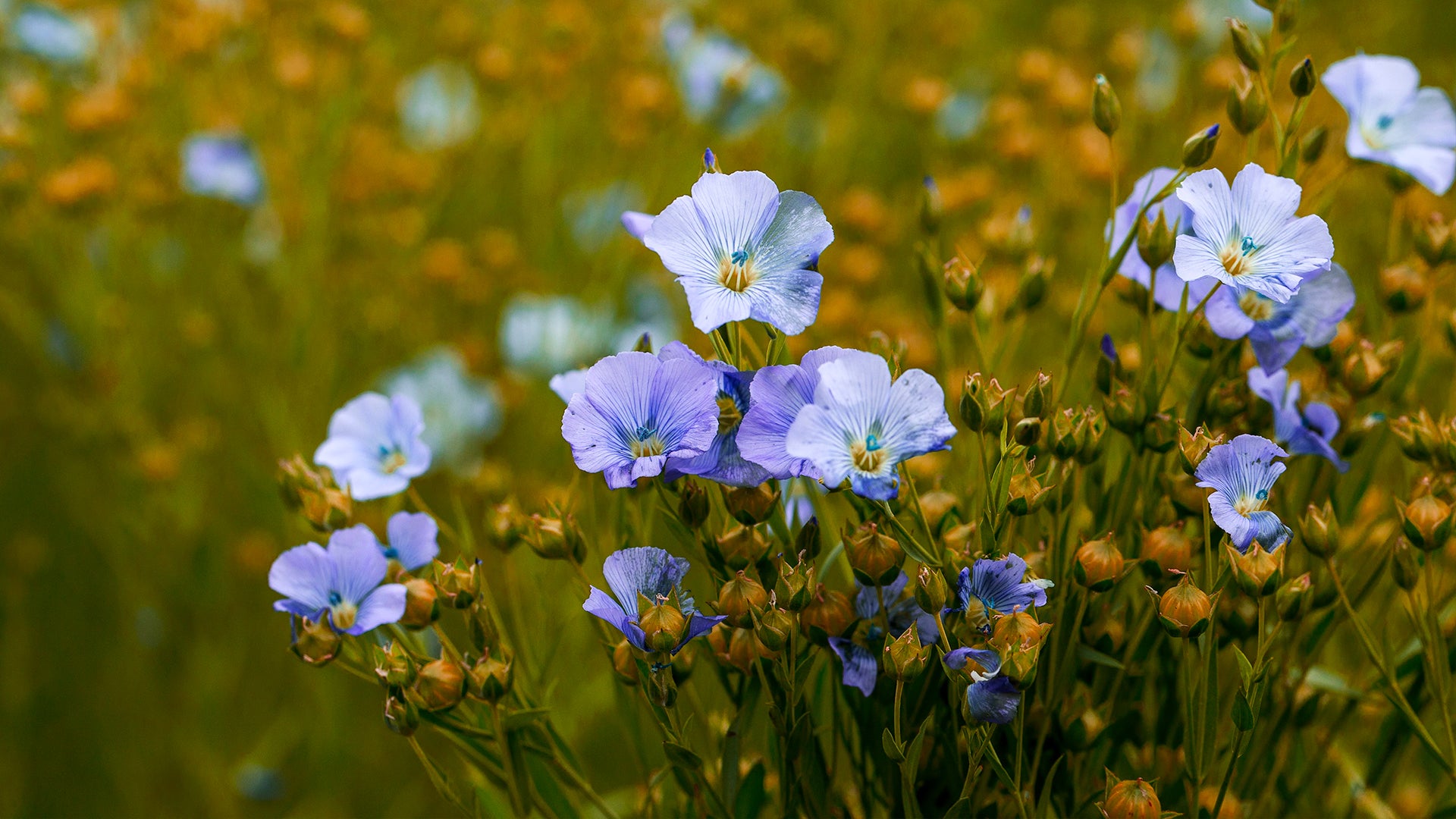 Fantastic Flax
Our flax seed (also known as linseed) is grown in Canterbury, New Zealand, where the fertile lands and unique growing conditions produce flax seed oil with some of the highest natural concentrations of Omega 3 in the world. The Canterbury region is a patchwork of agricultural activity, bordered by spectacular braided rivers and high-country lakes, and produces more than 80% of New Zealand's grains, crops and seeds...a perfect location for our business.
New Zealand's unique climate
New Zealand produces some of the most bioactive-rich and nutritionally dense produce in the world.
It is well known by international research scientists that New Zealand's location in the South Pacific represents a unique case study into the effects of having a seasonal hole in the ozone layer.​
The hole in the ozone layer means there is no natural filter in the atmosphere to protect plants from increased UV irradiation from sunlight. Plants in New Zealand therefore take precautions to avoid overexposure to UV light by producing bio-actives such as flavonoids, phenolic compounds, alkaloids, essential oils and phytoestrogens, all considered important compounds often exhibiting human and animal health benefits. This factor, along with soil fertility, temperature and sunshine hours, means that flax seed grown in our region is among the best and healthiest in the world.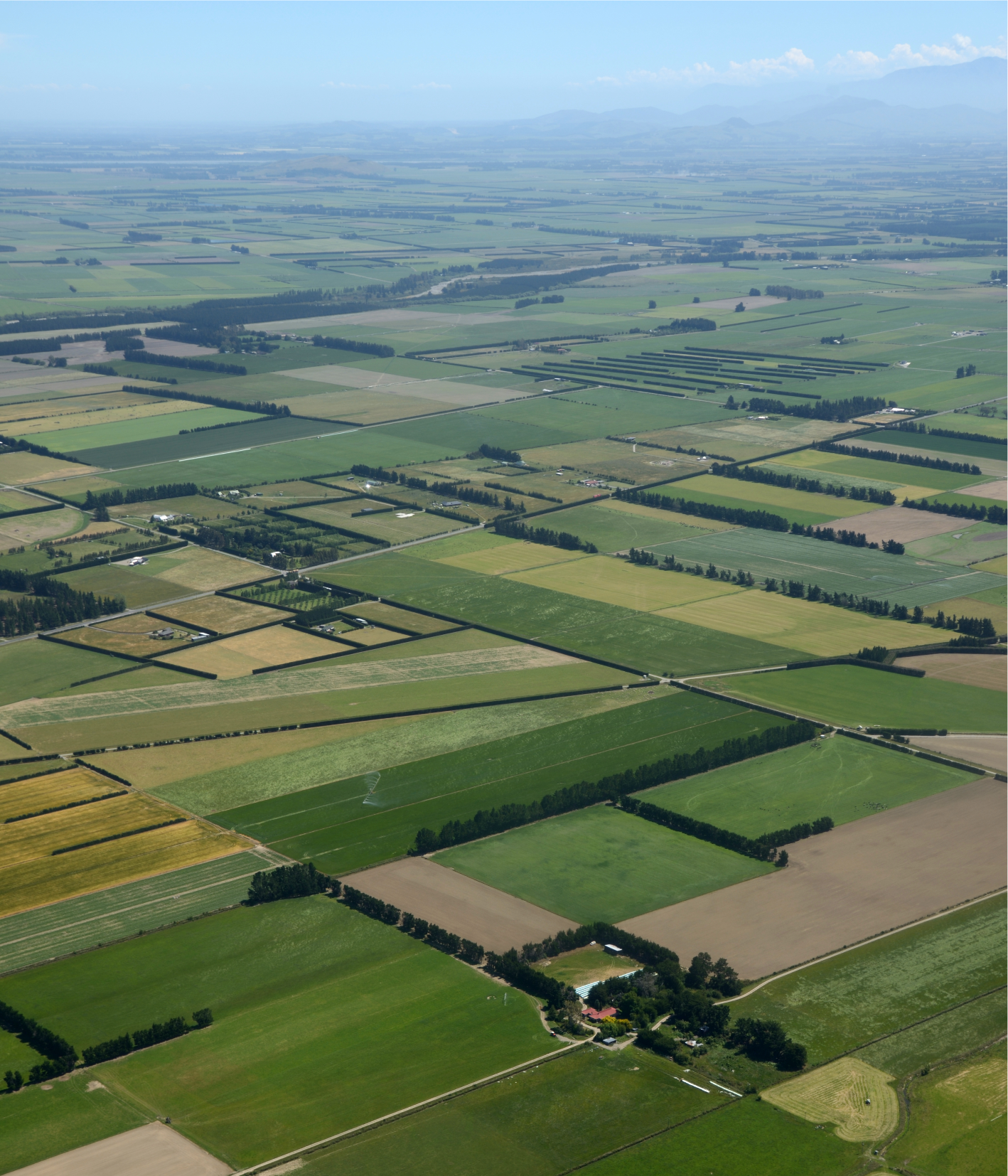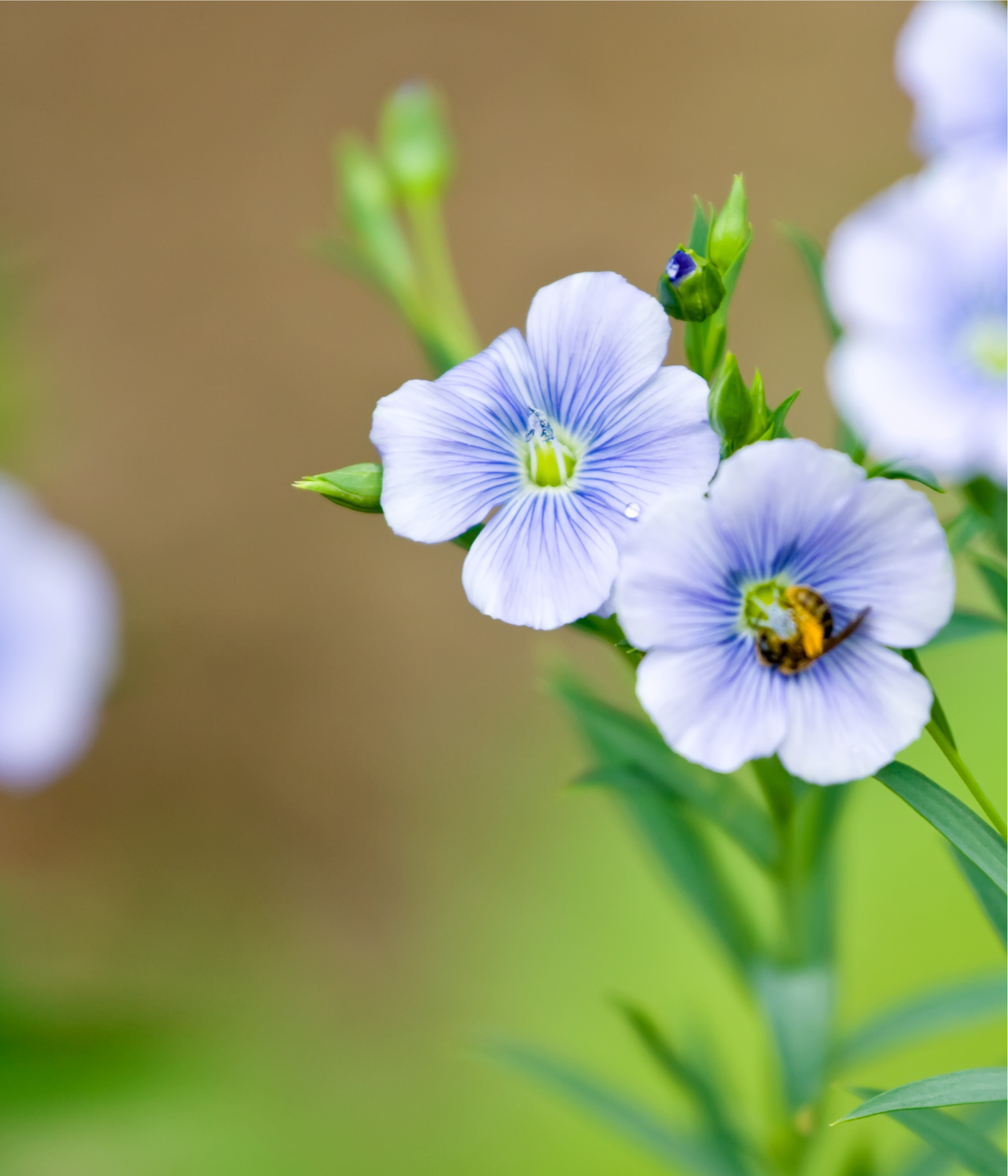 Omega 3 from flax seed
The high levels of Omega 3 in our flax seed means a multitude of health benefits for animals. At over 60% Omega 3, no other oils come close to these levels of Omega 3, with hemp seed oil offering around 16%, fish oils typically around 23%, and rapeseed oil at 11%.
Research into the benefits of Omega 3 has found that it can have an anti-inflammatory effect in pets, can improve digestion, improve heart health and control allergic reactions.
Only the best
We also source other premium quality ingredients from New Zealand, such as mussel powder, borage oil and hoki oil to create our amazing range. And once we have identified the ingredients, our products undergo meticulous development with the guidance of New Zealand based animal nutritionists to ensure the correct balance of nutrients are delivered in each and every product.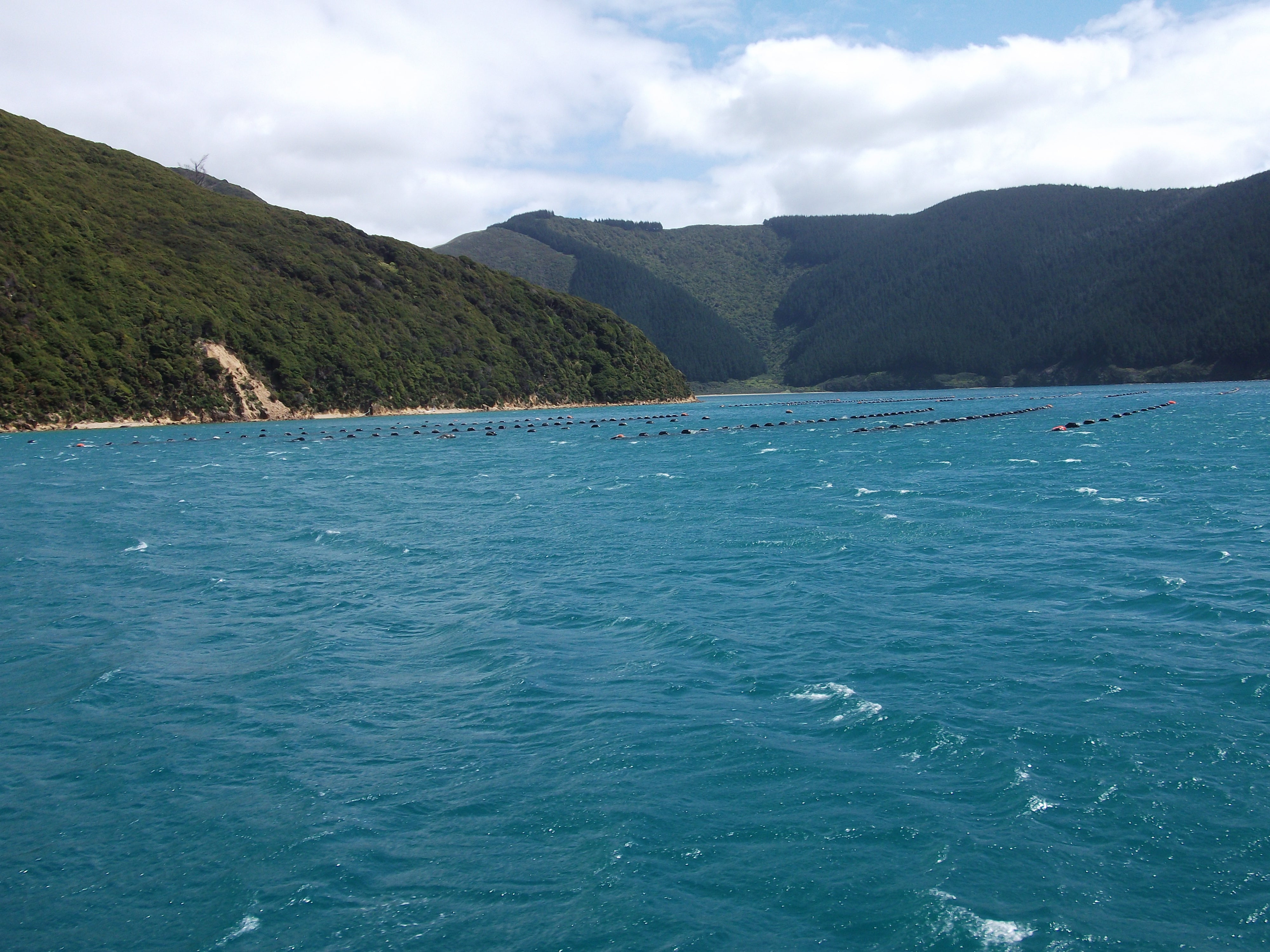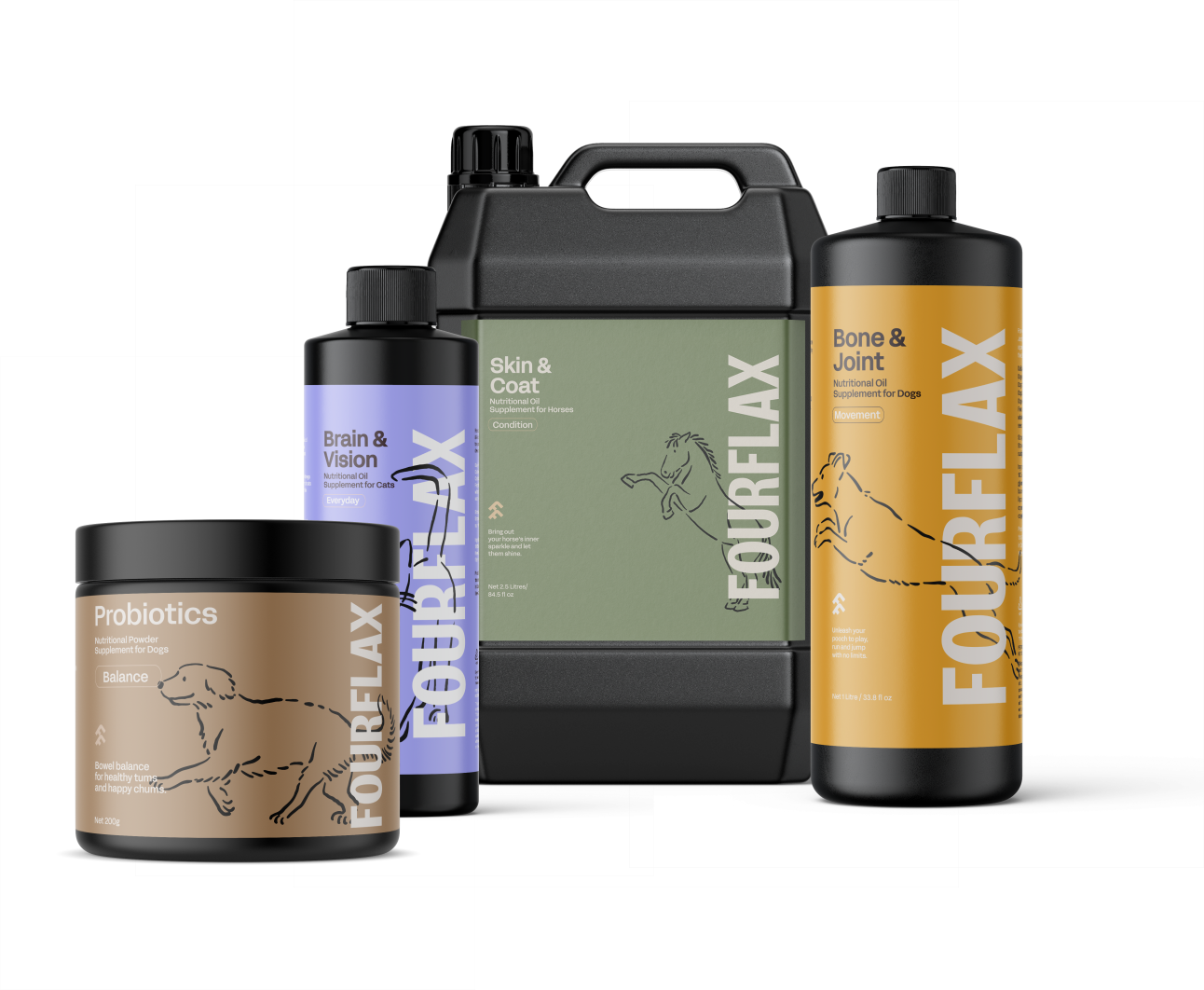 The natural alternative
The products we create are powered by science and enriched by nature, with the very best of ingredients. Our supplements provide a natural and healthy alternative to pharmaceutical medications and prescription drugs, potentially saving on time and expense incurred with trips to the vet.