Experience the transformative power of Movement, ensuring pets can explore, play, compete and move as freely as nature intended!
Movement supplements
In our Movement category, we prioritise the bone, joint and muscular health of our best buds. We understand that mobility is the essence of a fulfilling life for animals. Whether they're loyal canine friends, feline adventurers, or equine partners, their ability to move with ease and grace is paramount.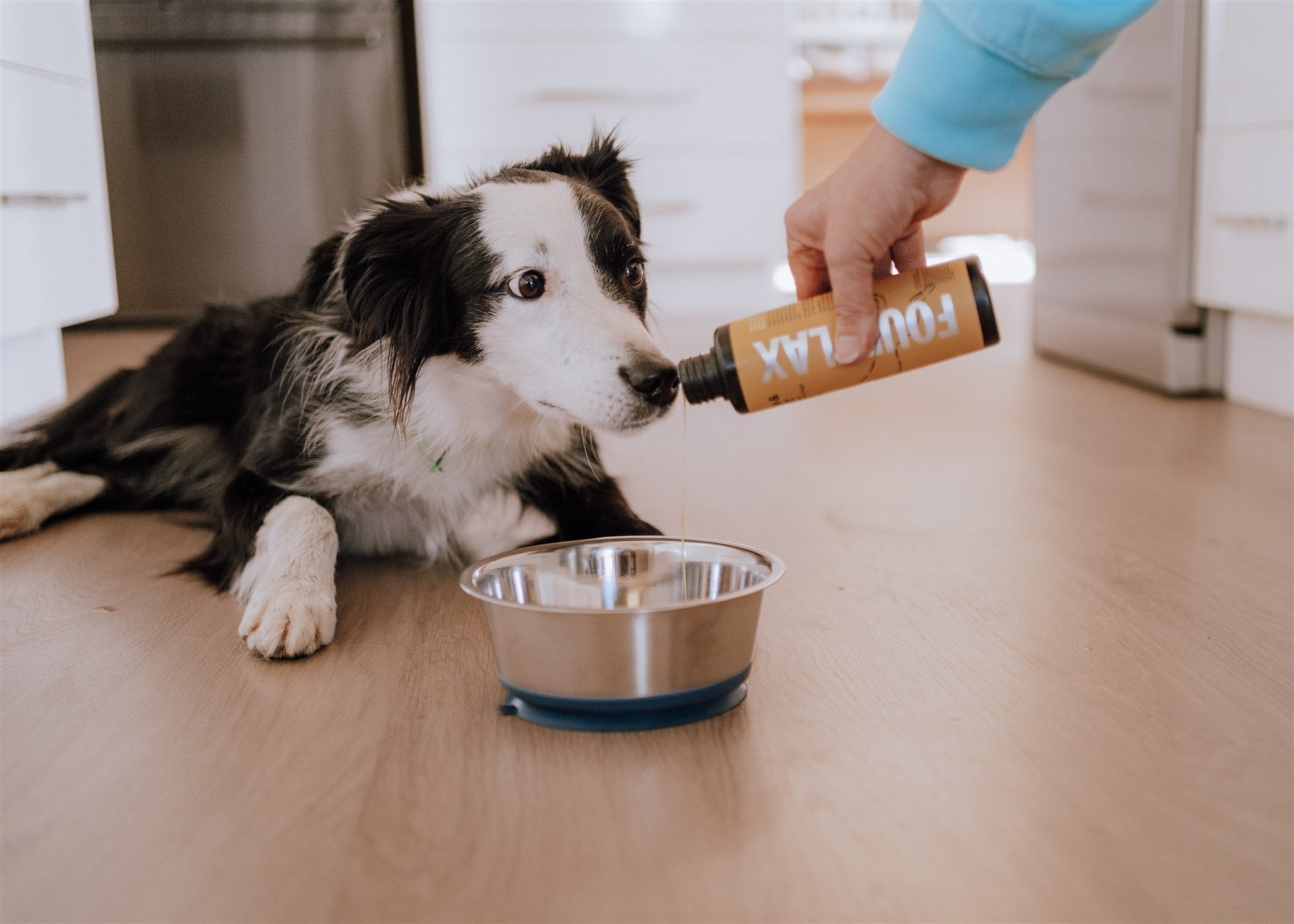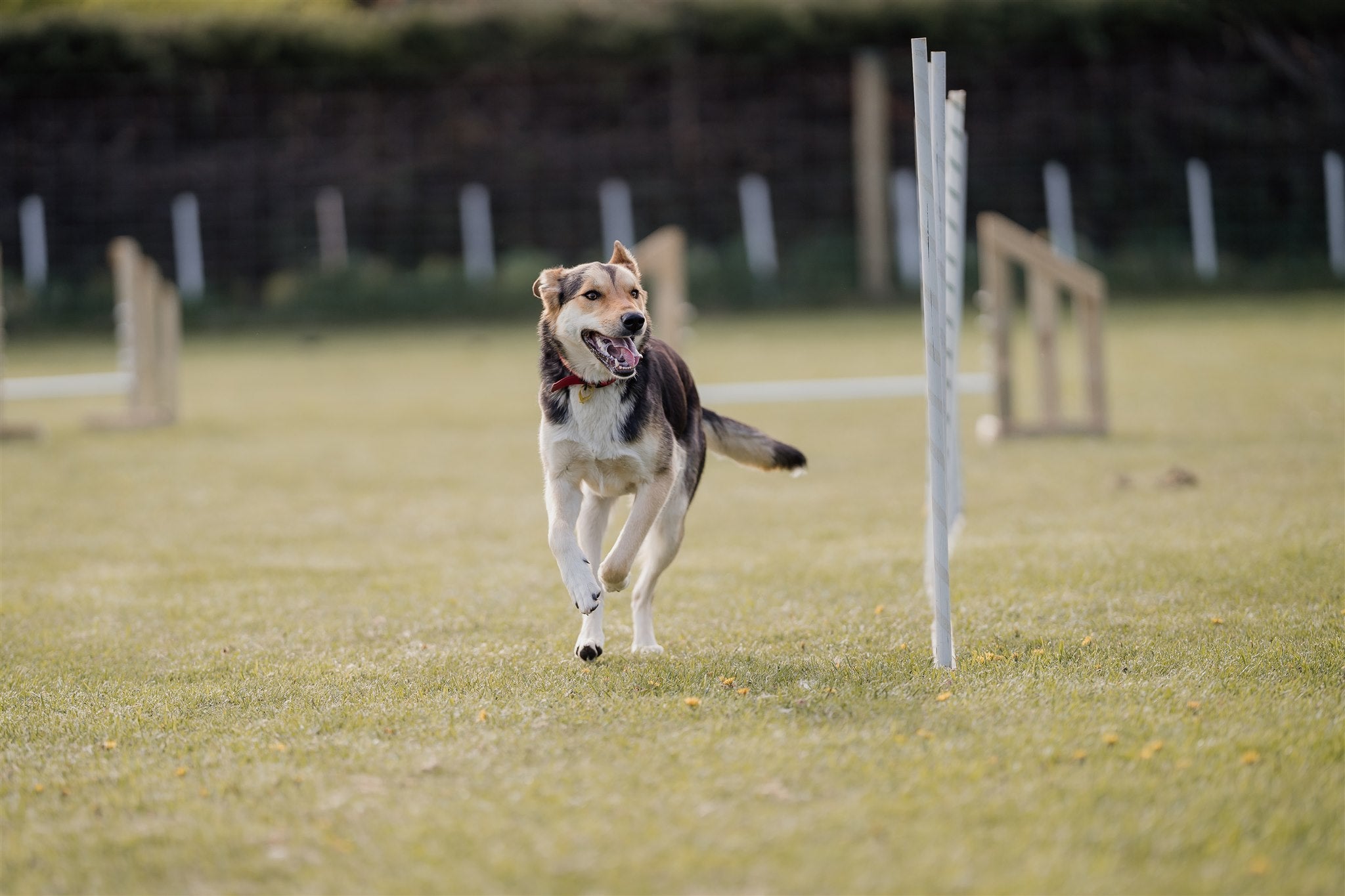 Playful leaps + agile sprints
Our exceptional range of high-quality nutritional oils and powders harness the power of nature to promote bone strength, joint flexibility, and muscle elasticity. From playful leaps and agile sprints to graceful movements and comfortable rest, our products aim to unlock the full potential of your furry companion.
Golden oldies
Life can slow down for older dogs, cats and horses, and mobility issues or even arthritis can set in. Experience the power of Fourflax joint supplements today and witness the joyous transformation in your pet's mobility. Let us be the catalyst for a world where every animal thrives in their movement.