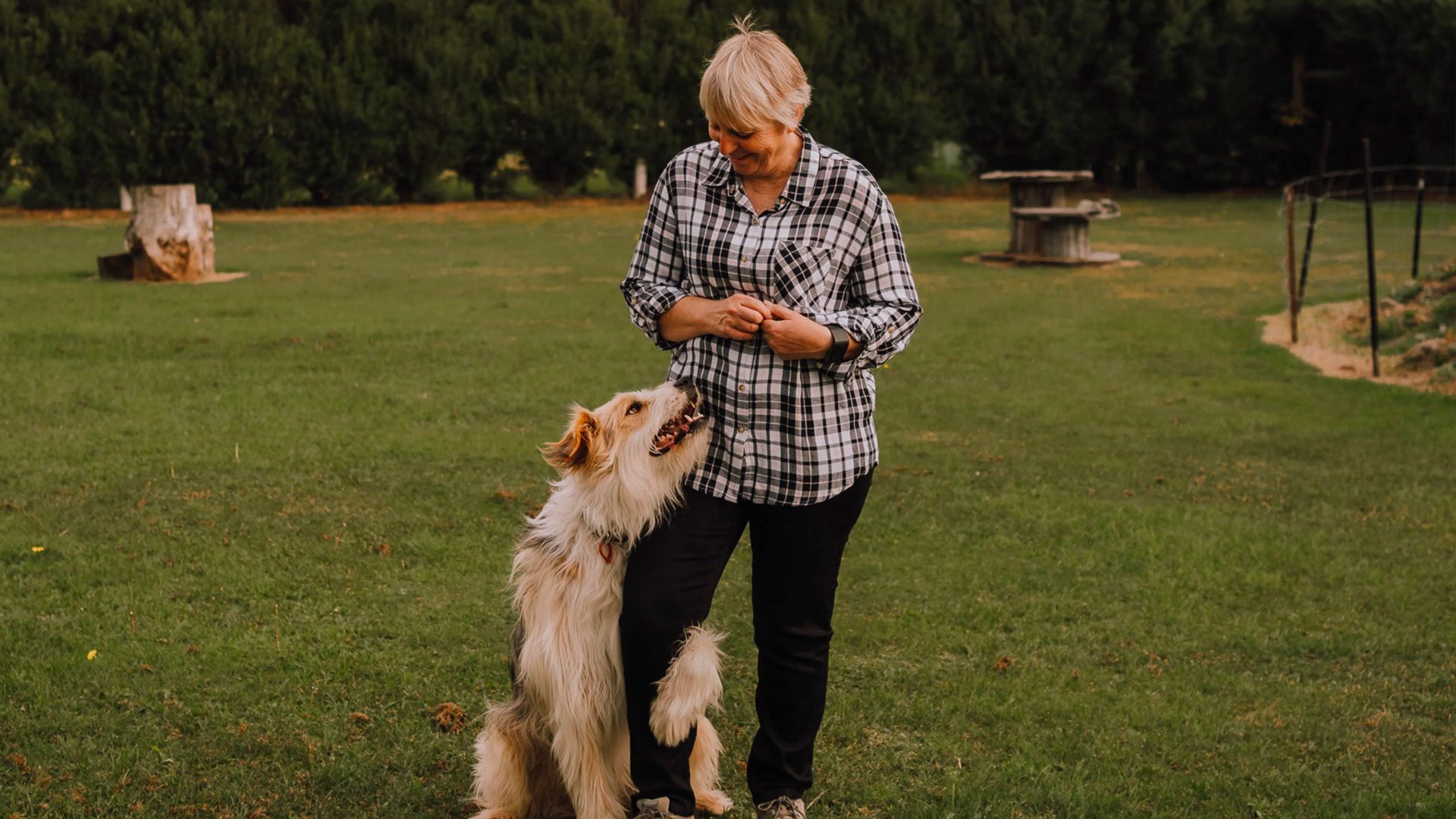 They make our

lives richer, day in,

day out.
Made With Love
We carefully and meticulously manufacture our premium quality animal health supplements in our own purpose built facility in Mid-Canterbury.  We are proud to work closely with our local Canterbury farmers to obtain the finest New Zealand grown flax seed products, that are used as core ingredients in our supplement range.
We've perfected our craft over three generations through our dedication to optimal animal health, the natural way. Our promise is to deliver superior nutritional supplements that are affordable, results-driven, and your animals will love! We believe that our animals are a very special part of the family and they deserve nothing but the best, so we strive to offer them the best every day.
Quality + safety
By crafting and packaging small batches in our own purpose built facility, without involving outside contractors, we are able to dedicate more love,care and attention to quality to every product we create. To help ensure product safety, we operate a Risk Management Programme that is regularly audited by MPI and means we are a registered exporter of our products.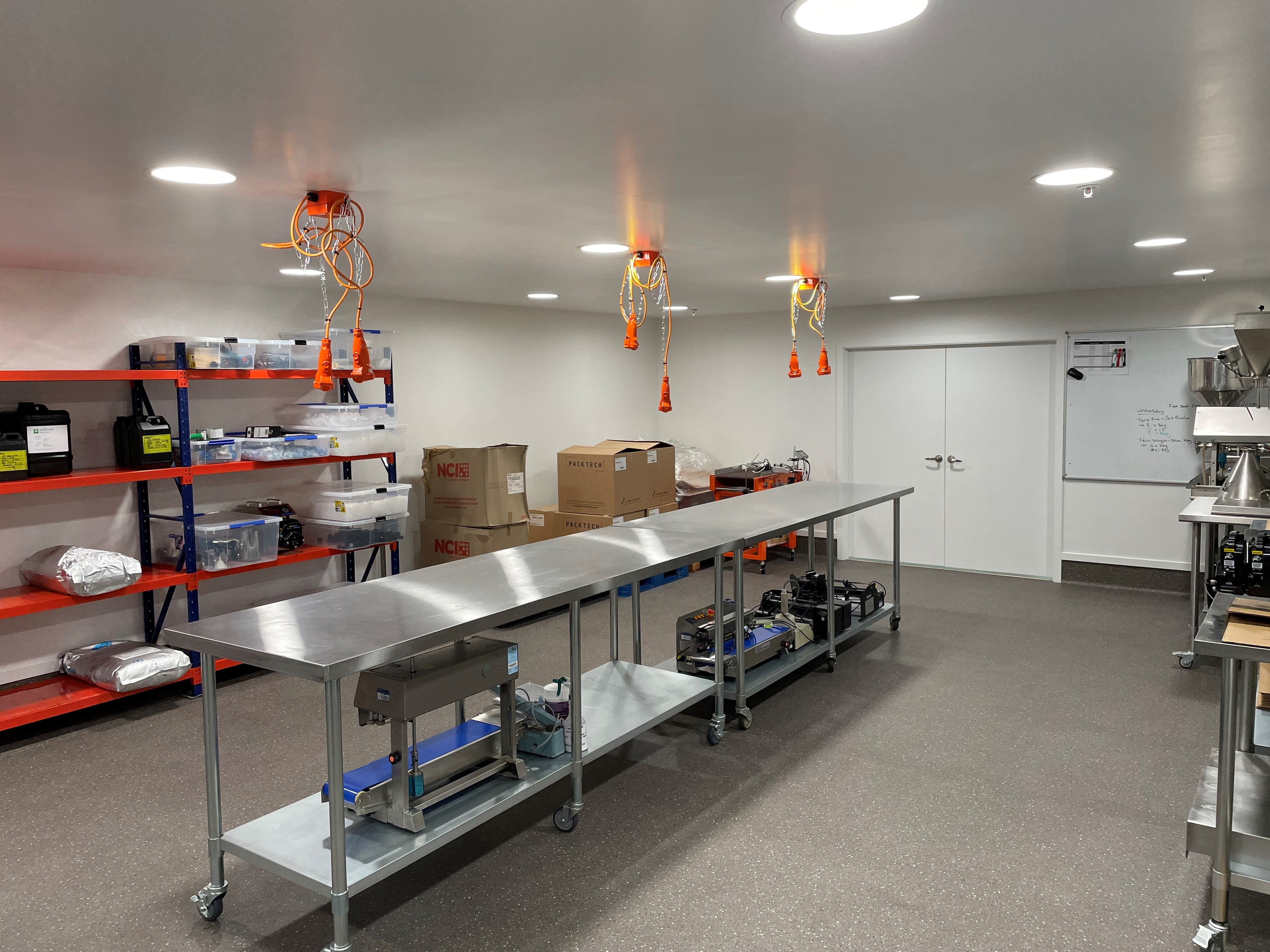 Developed with expert Nutritionists
Our Fourflax products are formulated in conjunction with expert Pet Nutritionist, Dr Shay Rutherford. We work closely with Dr Shay to choose the most premium and powerful ingredients that will deliver the best results for you and your pet. Powered by nature and enriched by science, you can rest assured you're feeding your pet the very best!
Read more on Dr Shay Rutherford
A sustainable future
Sustainability is at the forefront of our values. Our products are made using sustainable sources, nourishing our animals in a way that is not detrimental to our people and our land. Our flax seed is grown ensuring vital nutrients are retained in the soil, and absolutely nothing is wasted during the cold-pressing process.

We also prioritise the use of recyclable packaging and sustainable resources wherever possible, to minimise our environmental impact. Our bottles are recyclable HDPE, our pots are recyclable PET, our buckets are recyclable polypropylene, and our new flax seed flake bags are part of the Agrecovery scheme!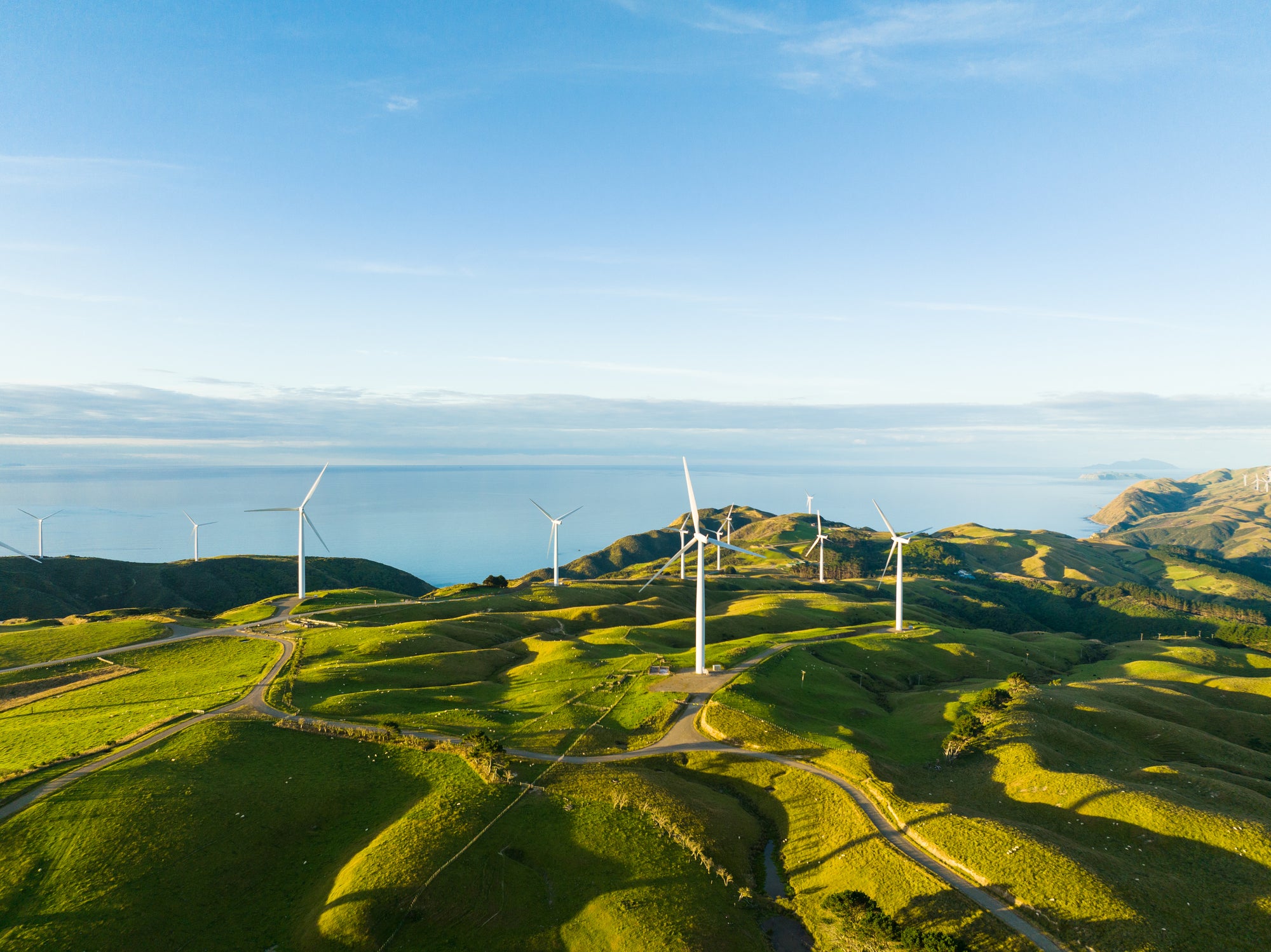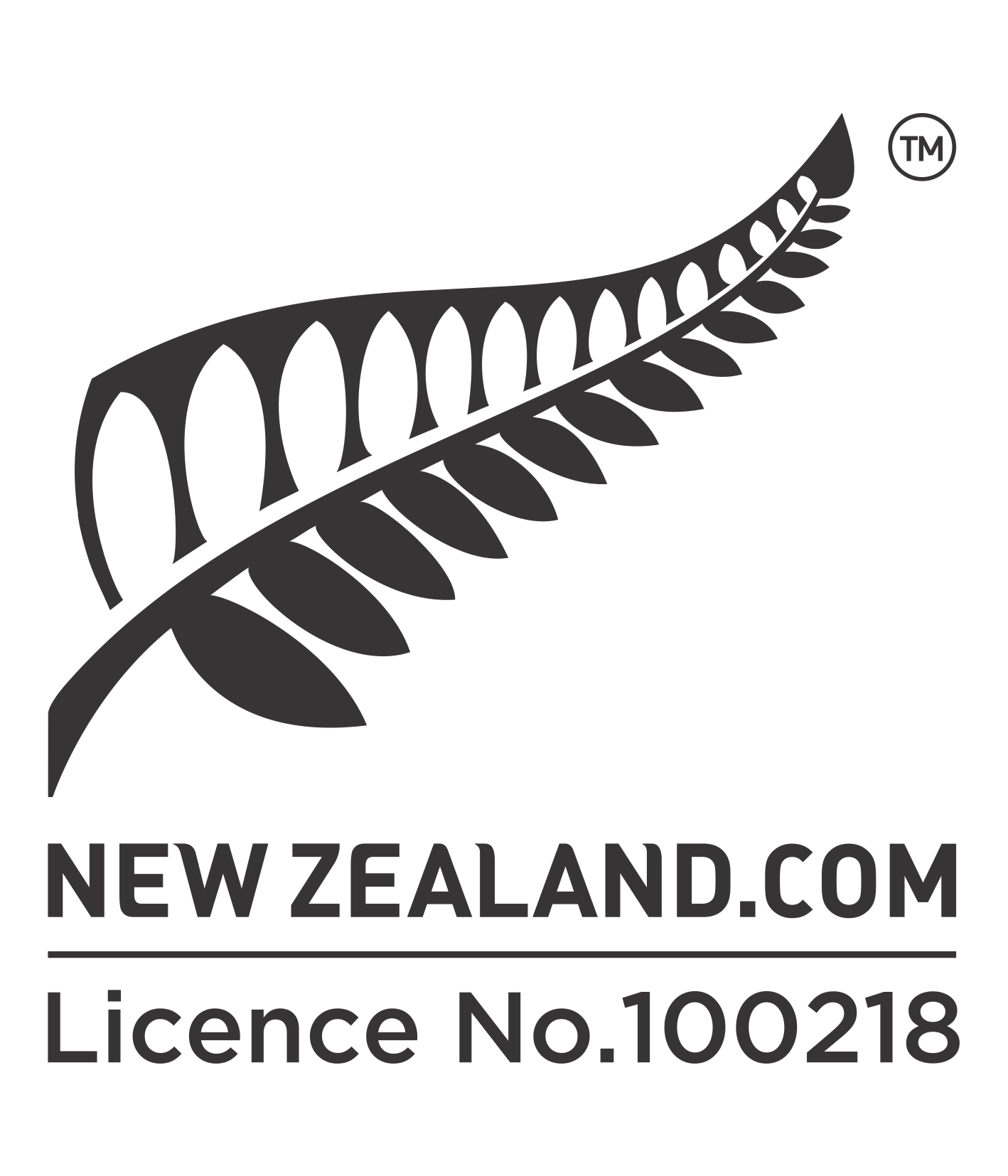 Proudly New Zealand
We take immense pride in our New Zealand provenance and heritage, and are thrilled to share a piece of our country with fur families worldwide. As stewards of our land, we hold a great responsibility for safeguarding our local environment, and we are dedicated to preserving the natural beauty of our surroundings for generations to come.
We are also a licensee of the New Zealand Fernmark Programme, which is is a mark of trust that communicates our products' country of origin and connection to New Zealand, and you will see our unique licence number and logo printed on all our products.