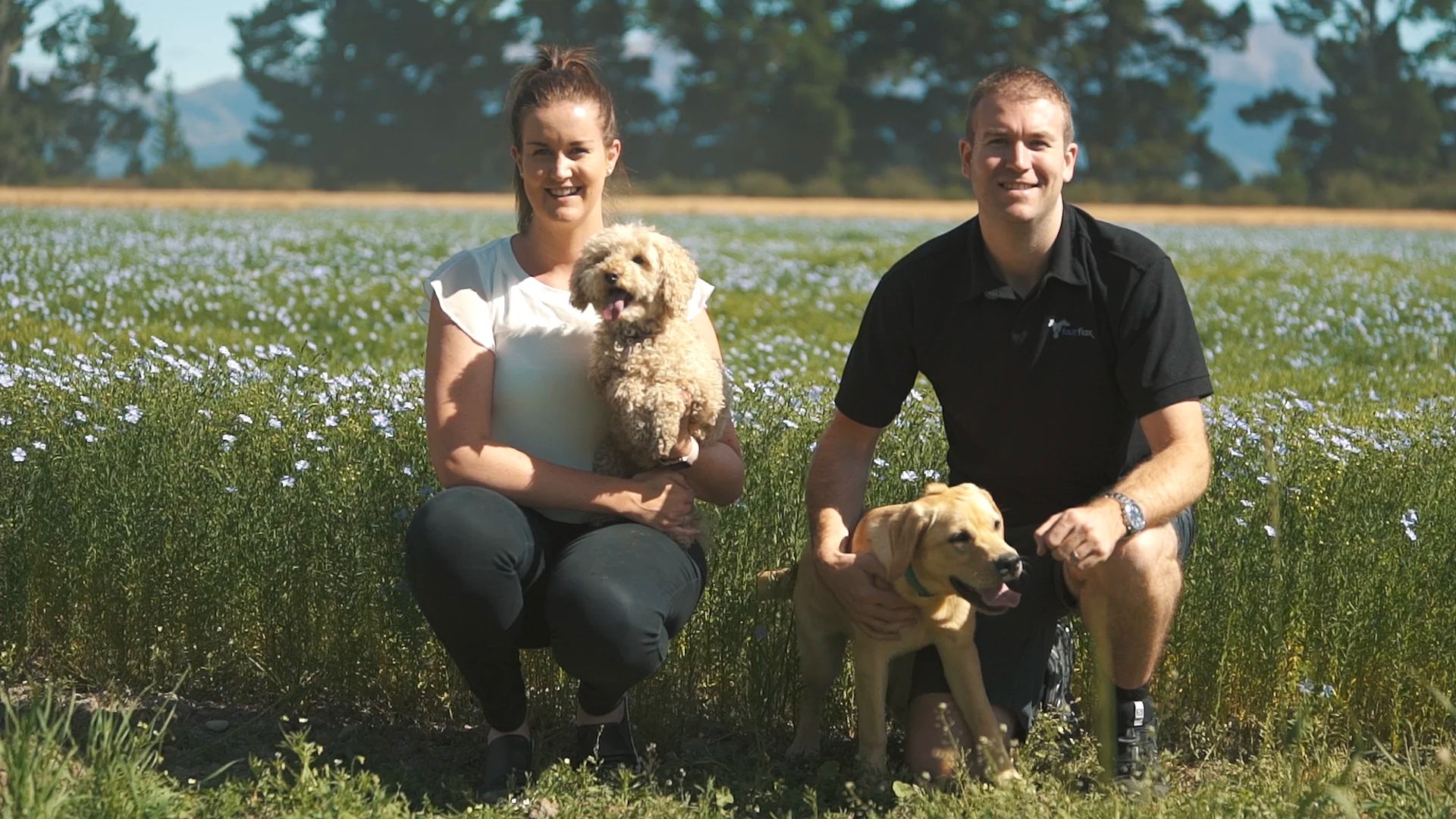 Proudly family owned
The passionate team behind Fourflax are brother and sister duo Nick Swift and Jenna White. We pride ourselves on our dedication to delivering a fantastic service to our customers and love the relationship we have with them. Our joy comes from knowing we have made a difference to the health and wellbeing of your four-legged friends.
As a family we are very proud of our business and proud to be able to offer a little slice of New Zealand goodness to pets of the world. We currently have over 350 stockists throughout New Zealand with many satisfied customers, as well as distribution partners in Hong Kong, Macau, Australia, China and Japan.
Furry families
We all know that pets are an important part of the family! That's why it's our mission to ensure that every dog, cat and horse receives the best possible nutrition. For us, it's all about family, and we're committed to providing pet parents and horse lovers with top quality supplements that help their family flourish.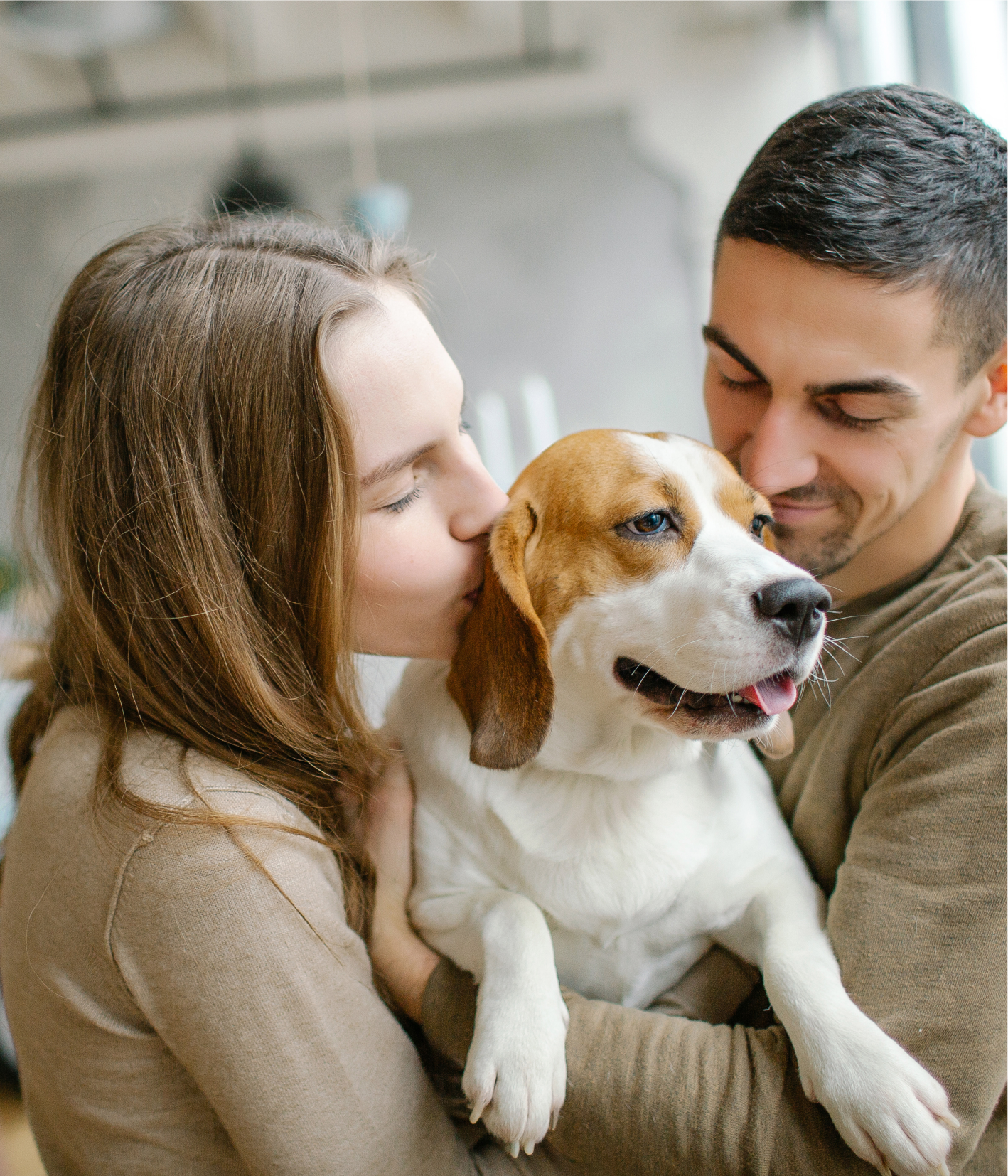 Fourflax family
Fourflax is now a third-generation family business, deeply rooted in the Ashburton community. We understand the importance of family and loyalty, and strive to reflect these values in everything we do.
Family footsteps
Drawing on our family's expertise and vast knowledge in all things flax seed (the first factory was opened in 1987!), we love using these ingredients in new and innovative ways. Our commitment to excellence and passion for animal wellbeing drive us to deliver top notch products that animal lovers can rely on.